Knysna Birdwatching Tour,
Just need a few hours to relax and enjoy nature?
Then come and join me for some superb birdwatching. We are accompanied by a member of the Knysna Bird watching Society to make sure we go to the right places for the optimum birding.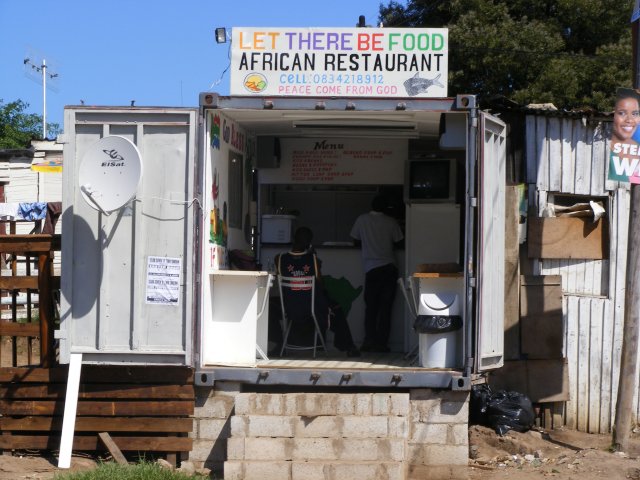 A two hour tour.
If you wonder what township life is about, you can join me for an enlightening experience of the life style in the local townships of Knysna. You will be taken through the five different townships of Knysna, meet local people and visit a clinic, crèche and other interesting places.
Duration - Half Day - Price - From R 1800 pp - Minimum 2 People